REDDING, Calif. – A former Ukrainian exchange student plans to move back to California because of the Russian invasion of Ukraine.
After dealing with artillery exploding near her hometown of Kyiv, Irina Kolbun decided to move back to California, far from the war in her homeland of Ukraine.  
"I hear an air raid siren, and I'm like, okay, nothing is going to happen. We have a good protection system; some days it's terrifying, and I'm worried about my life," Kolbun said.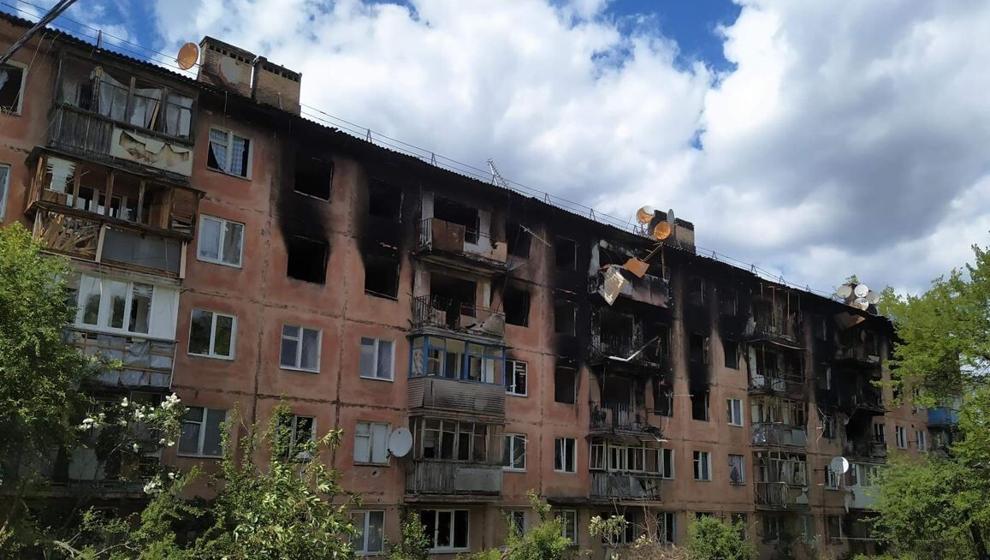 Russia invaded Ukraine in February. That's when Kolbun and her family ran for the border.
"My first priority was to take my mom, brother, and dog somewhere safe," she said. "So we drove to the Polish border and waited about three and half days at the Polish border."
Kolbun says she left her job, college and friends behind.
"You feel the pressure, and you feel a part of the war, and you walk daily through the streets filled with those things. We have a lot of air pointers to the bomb shelters," Kolbun said.
Action News Now asked Kolbun what life was like before the war.
"I just found my first job as a data analyst, and it felt like it would be better every day," she said. "I had every component needed for  a good life."
Carrie Whiting was Kolbun's host mother when she was an exchange student at Shasta High, and they maintained their friendship even after Kolbun returned to Ukraine.
"When she reached out to me asking if she could seek asylum in this country, it was a no-brainer. she is like my child; I would give away anything I had for her. I'm honored to bring her here and give her a better life," Whiting said.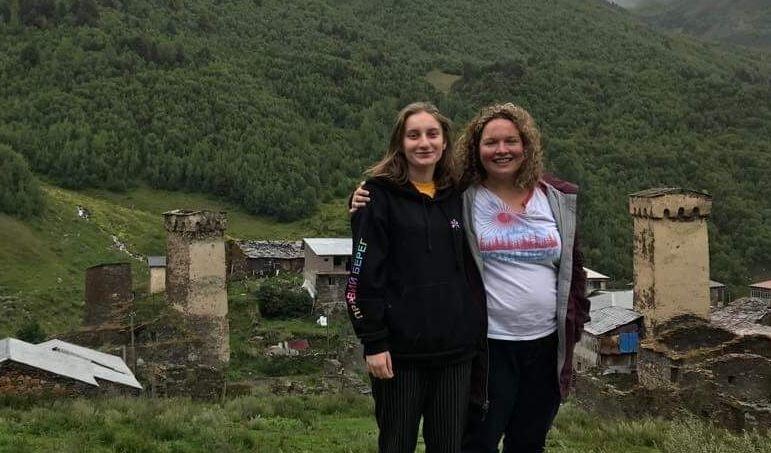 Kolbun tells Action News Now she flies into California at the end of this month.
A GoFundMe account was made to help Kolbun pay for some of her expenses. If you would like to donate, click here.