The Delta High School Class of 2021 gathered at Santa Maria High's Dave Boyd Field on Thursday for the first of four outdoor graduation ceremonies in the Santa Maria Joint Union High School District.
Over 350 of this year's 390 total graduates, holding on to their maroon caps in the windy stadium, were presented with diplomas as family members and friends watched from the stands. 
"It's really good that we can walk on the stage instead of them just handing us our diplomas. It feels like we accomplished something," graduate Carina Alonso said as she waited for the start of the procession onto the field. "It's better for our families, too, to be able to see us walk the stage."
An in-person graduation was not guaranteed at the start of the school year, when the COVID-19 pandemic was still ravaging Santa Barbara County.
However, with the rollout of vaccines against the illness and slowing rates of spread, the district was able to approve in-person celebrations as well as a partial return to the classroom. 
Naomi and Carlos Gonzalez were grateful to have the opportunity to watch their daughter graduate, even with the distancing and masking requirements and limit of two attendees per graduate. 
"I'm just glad they're able to do something," Naomi said. 
Despite the attendance restrictions, additional friends and family members still found ways to watch their loved ones graduate, standing outside the stadium gates or on top of utility boxes. 
Principal Sal Reynoso, who will become director of certificated Human Resources for the district beginning this summer, called the Class of 2021 and the staff of the school his "heroes." 
"I will continue to support all of you. You are a model of what a positive educational experience looks like, but more importantly, what it feels like," Reynoso said.
School officials also honored 2021 valedictorian Marissa Fuentes Uribe, salutatorian Eric Batista Ortiz, and students of the year Ashley Fuerte and Armando Avila Garcia.
In a joint speech, Garcia and Fuerte congratulated their fellow students on their accomplishments during their time at Delta.
"We all went though this together and Delta always made us feel like a family. The Class of 2021 is definitely a family going down in history," Fuerte said.
Photos: Congratulations Delta High School Class of 2021
061021-smt-news-delta-high-graduation-002
Updated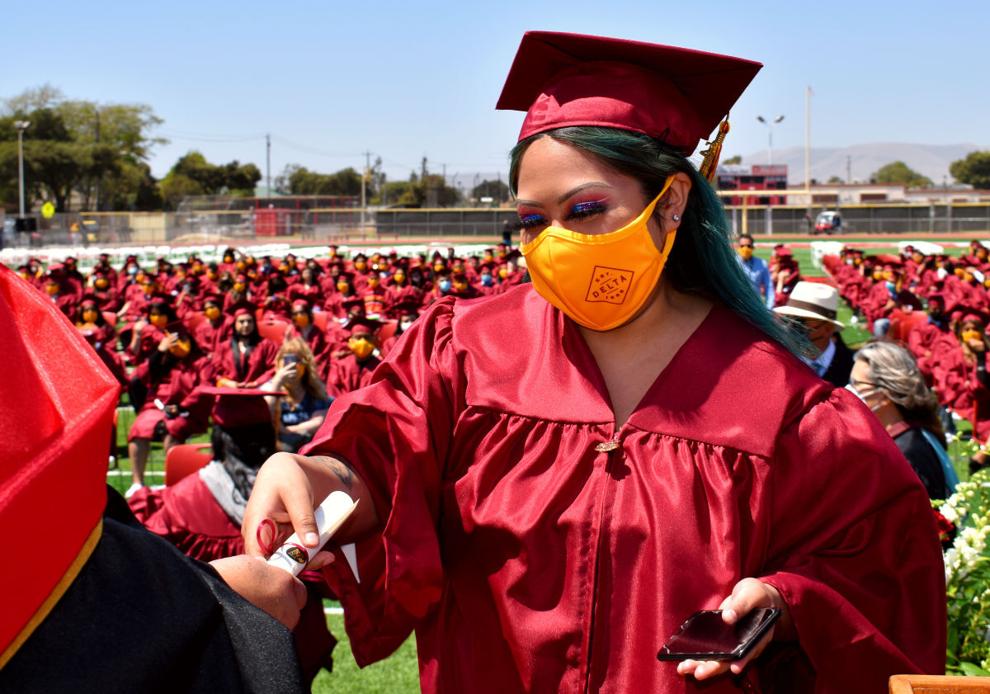 061021-smt-news-delta-high-graduation-006
Updated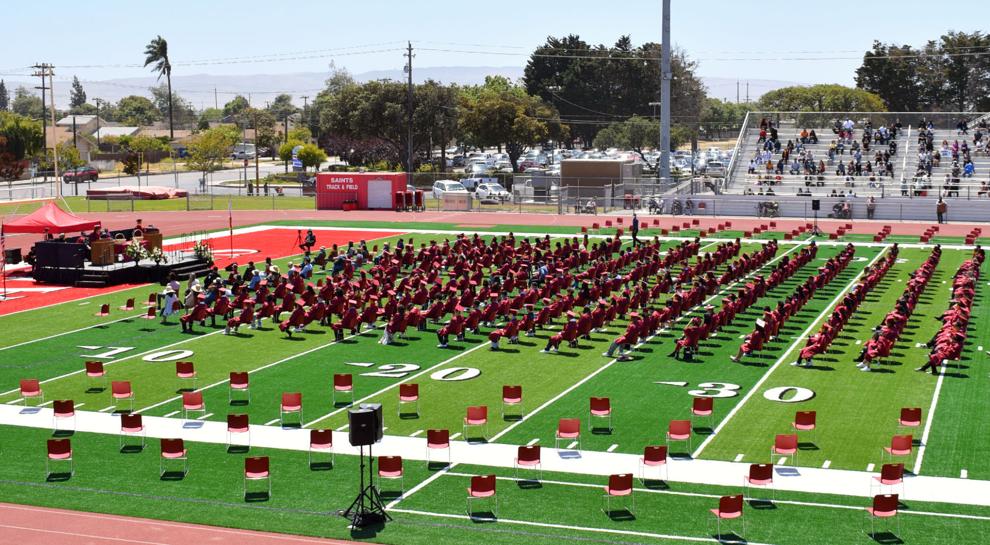 061021-smt-news-delta-high-graduation-003
Updated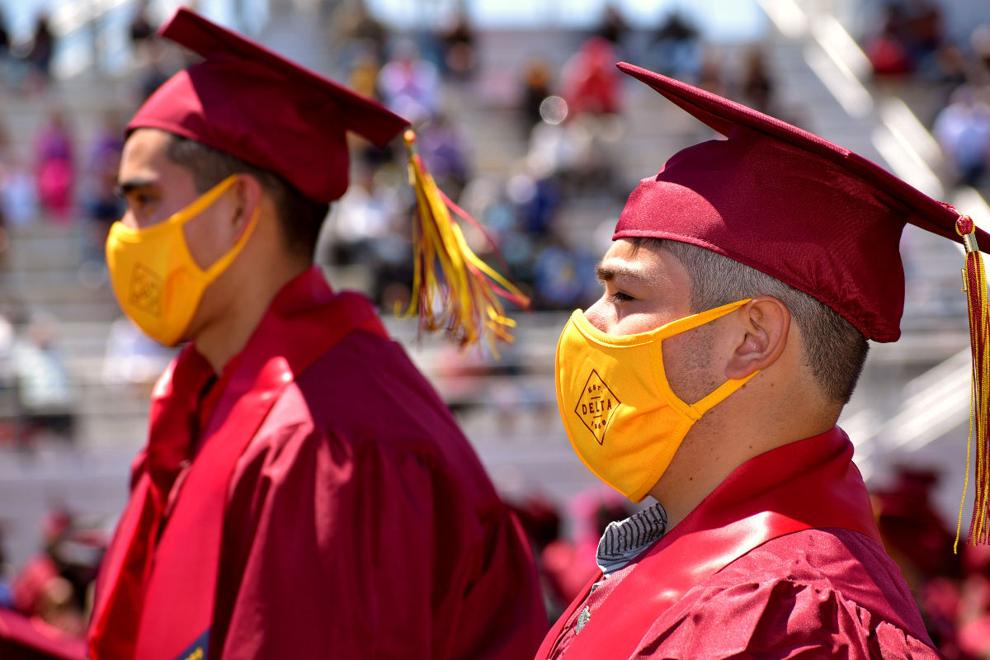 061021-smt-news-delta-high-graduation-004
Updated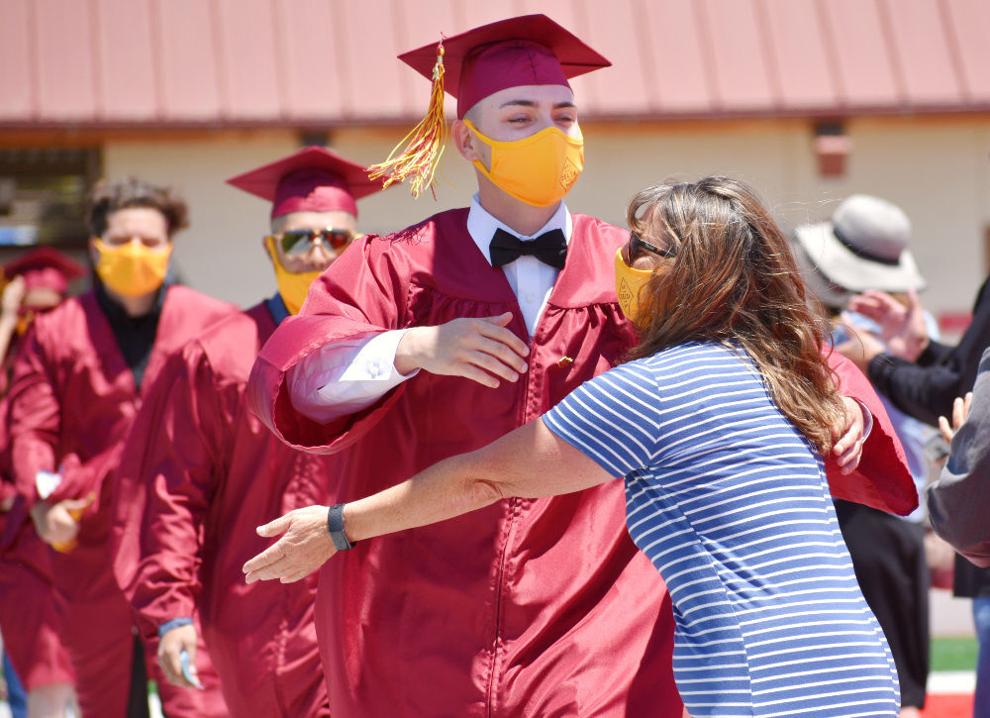 061021-smt-news-delta-high-graduation-005
Updated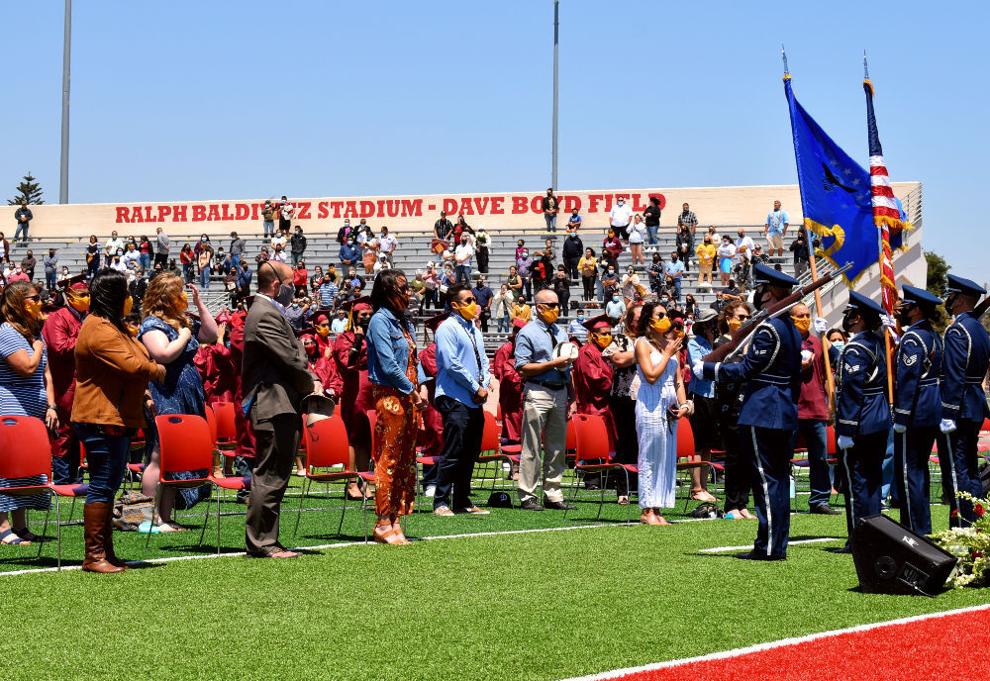 061021-smt-news-delta-high-graduation-006.jpg
Updated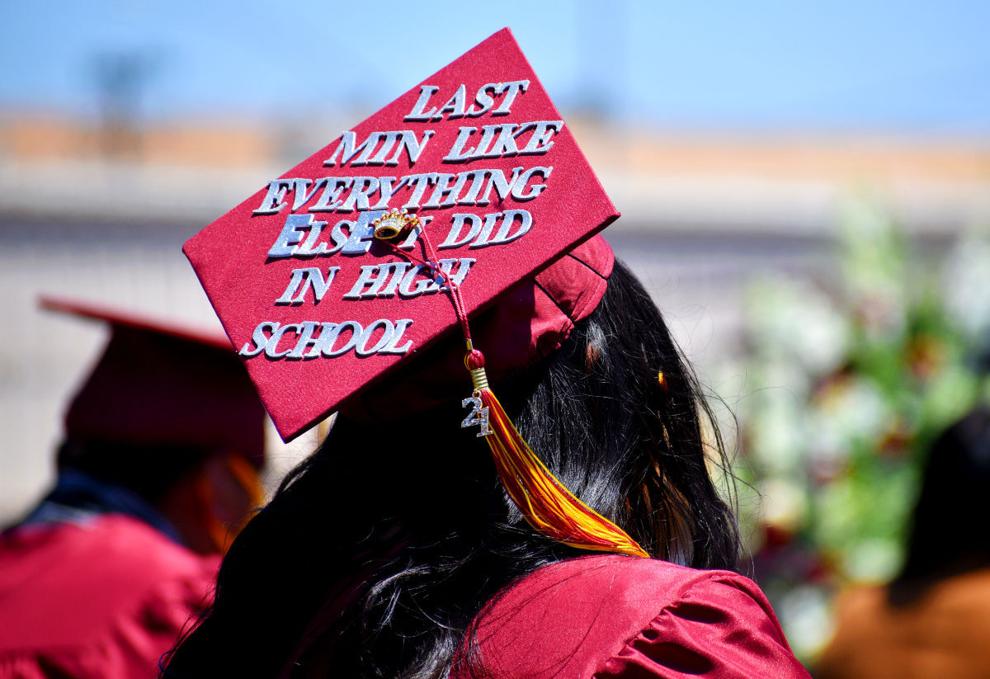 061021-smt-news-delta-high-graduation-007
Updated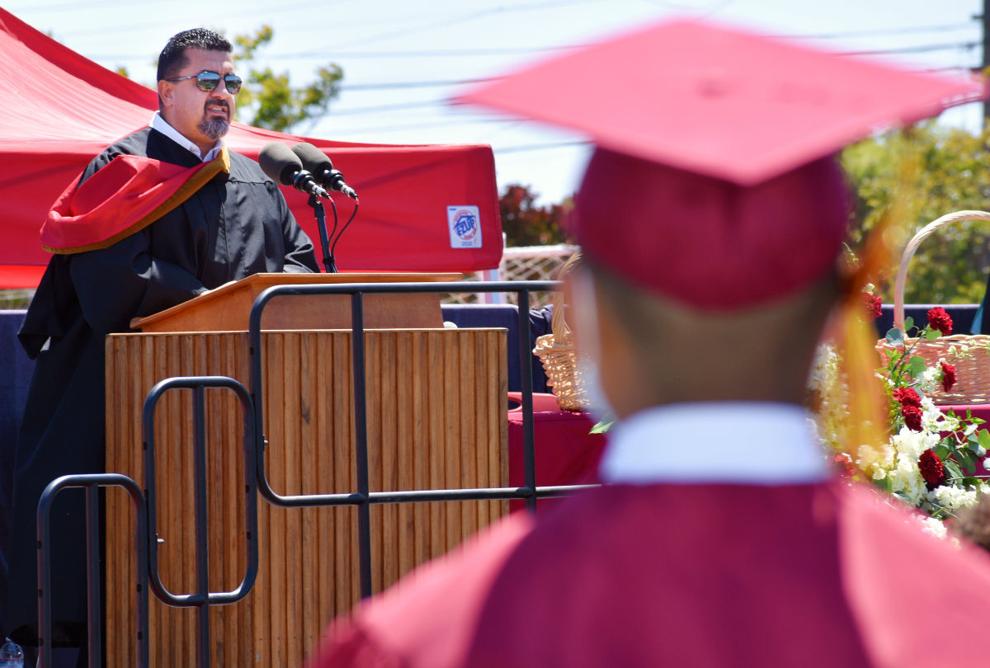 061021-smt-news-delta-high-graduation-001
Updated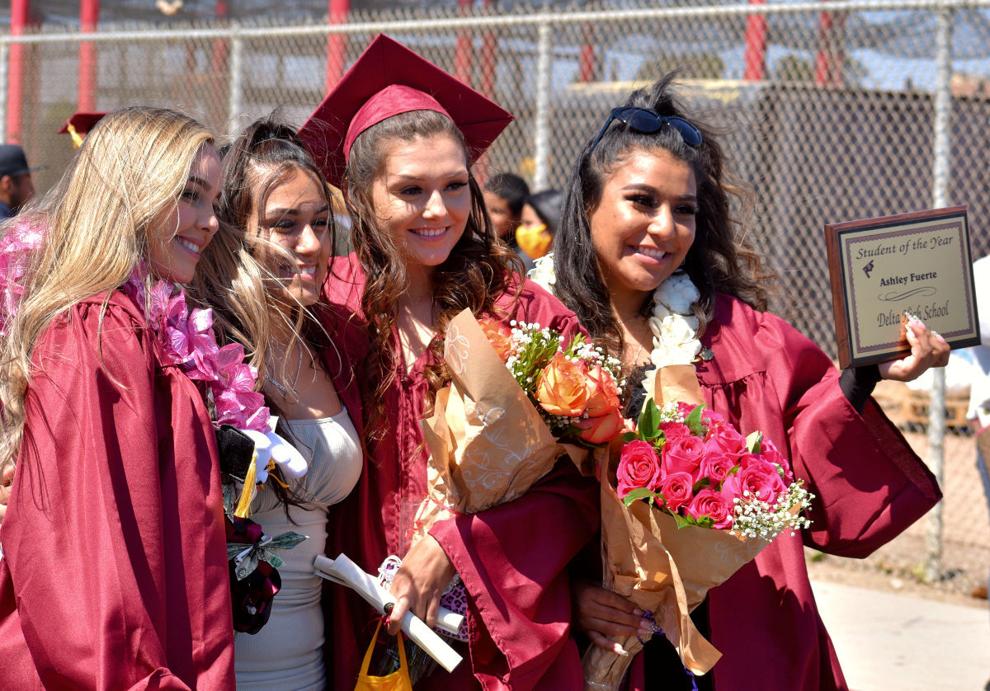 061021-smt-news-delta-high-graduation-003
Updated


061021-smt-news-delta-high-graduation-05
Updated