After putting together one of the more memorable individual performances in school history, Adan Rubalcava has been rewarded for his efforts.
The Pioneer Valley senior is the Player of the Week.
Rubalcava scored all three touchdowns in the Panthers' 26-20 home defeat to unbeaten Nipomo (3-0) on Sept. 3.
In that game, Rubalcava had a 24-yard touchdown catch, an 88-yard kick return touchdown and a 74-yard touchdown catch.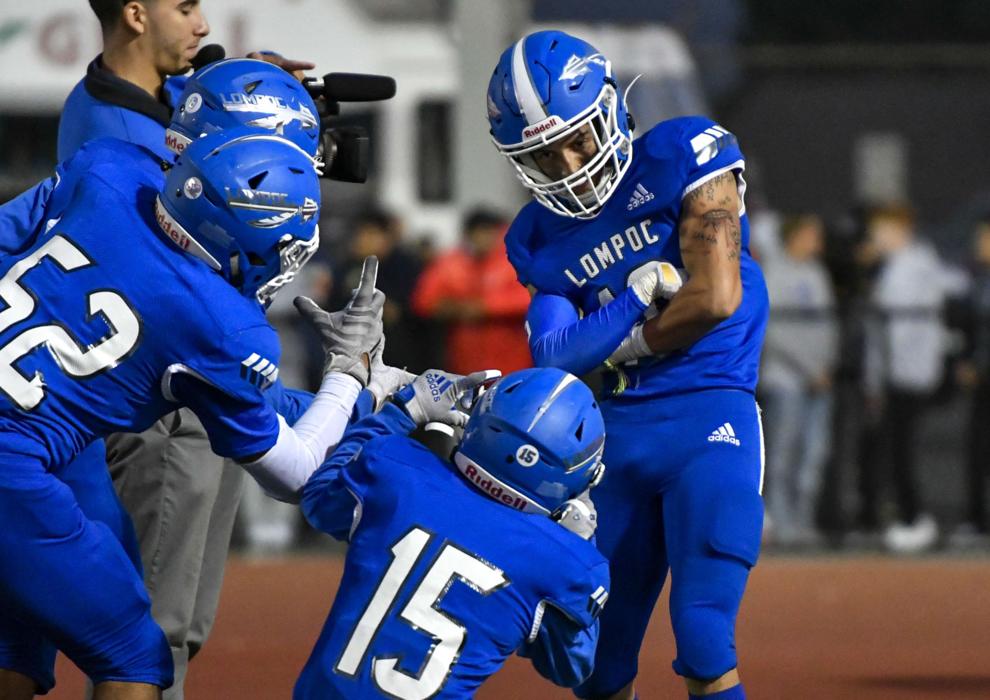 Rubalcava received 44% of the nearly 2,000 votes cast when the polls closed at 2 p.m. Friday. 
Santa Ynez junior Isaac Moran finished second in the voting with 35% of the vote. Nipomo's Vinny Hernandez finished in third place with 12% of the votes cast and Lompoc's Deville Dickerson and Arroyo Grande's Makai Puga finished out in fourth and fifth place, respectively.
Rubalcava's performance nearly single-handedly lifted the Panthers over the Titans. To go along with his three touchdowns, he also intercepted a Nipomo pass. 
Moran powered the Pirates' impressive defensive performance in a 10-7 win over Nordhoff on Sept. 3. Moran, who plays running back and linebacker, had 44 yards rushing on 10 carries and scored the Pirates' lone touchdown. He was also the team's second-leading tackler with seven total stops.
Dickerson, the standout Idaho State commit, scored on three returns in a 56-0 win over rival Cabrillo in the annual Big Game on Sept. 3. In the first three games this season, Dickerson had six return touchdowns. He has nine career return touchdowns in 22 games at Lompoc High.
Lompoc played at Arroyo Grande in a non-league game Friday.
Pioneer Valley was at Templeton and Nipomo had a bye week. Santa Ynez hosted Santa Maria.
The winners of the first three weeks are from the Santa Maria Valley. Santa Maria High's Jacob Nava won after helping the Saints beat East Bakersfield in the season-opening week and Righetti's Braden Claborn won in the second week of the season after throwing three touchdowns in a loss to Lompoc.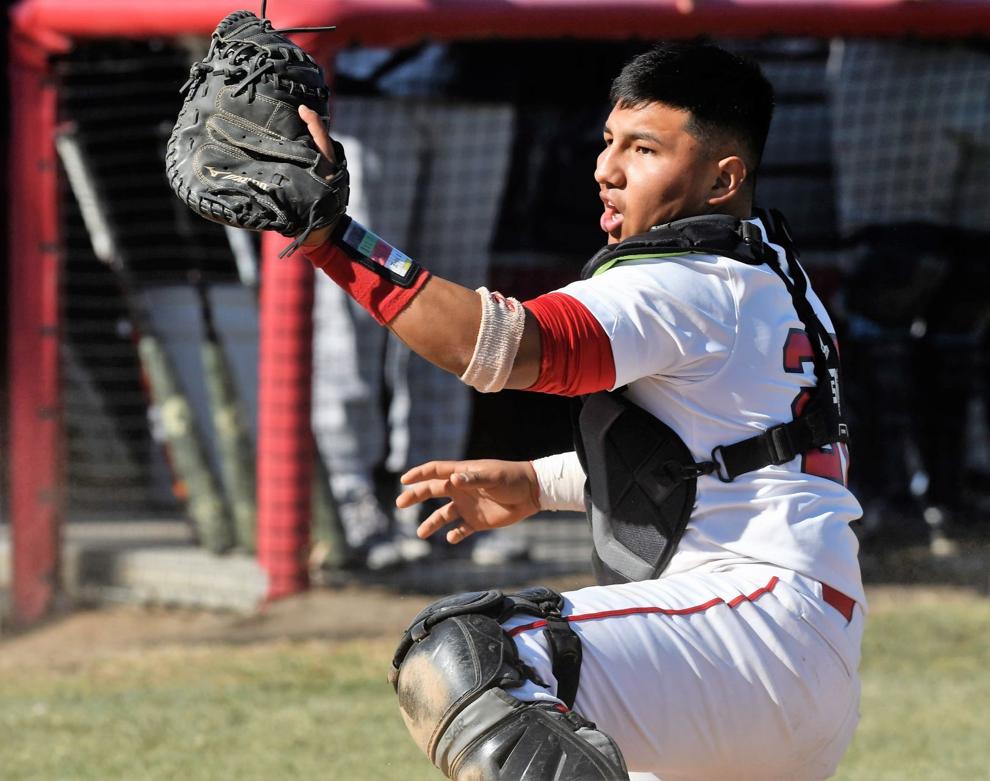 St. Joseph 224, Righetti 251
The Knights made it a sweep of the Warriors with a win at Rancho Maria on Thursday.
Kaitlyn Nuñez had another strong outing, earning co-medalist honors with Righetti's Jacquelyn Reynoso as each shot a score of 42.
Righetti's Grace Minetti was right behind Nuñez and Reynoso, shooting a 43. 
St. Joseph's Bella Aldridge also shot a 43, while Annie Heybl and Macie Taylor each carded a 44. Danielle Marroquin shot 51 for the Knights.
The other scorers for the Warriors were Zetta Bo Espinola (52), Curtlynn Sousa (57) and Kira Kase (57).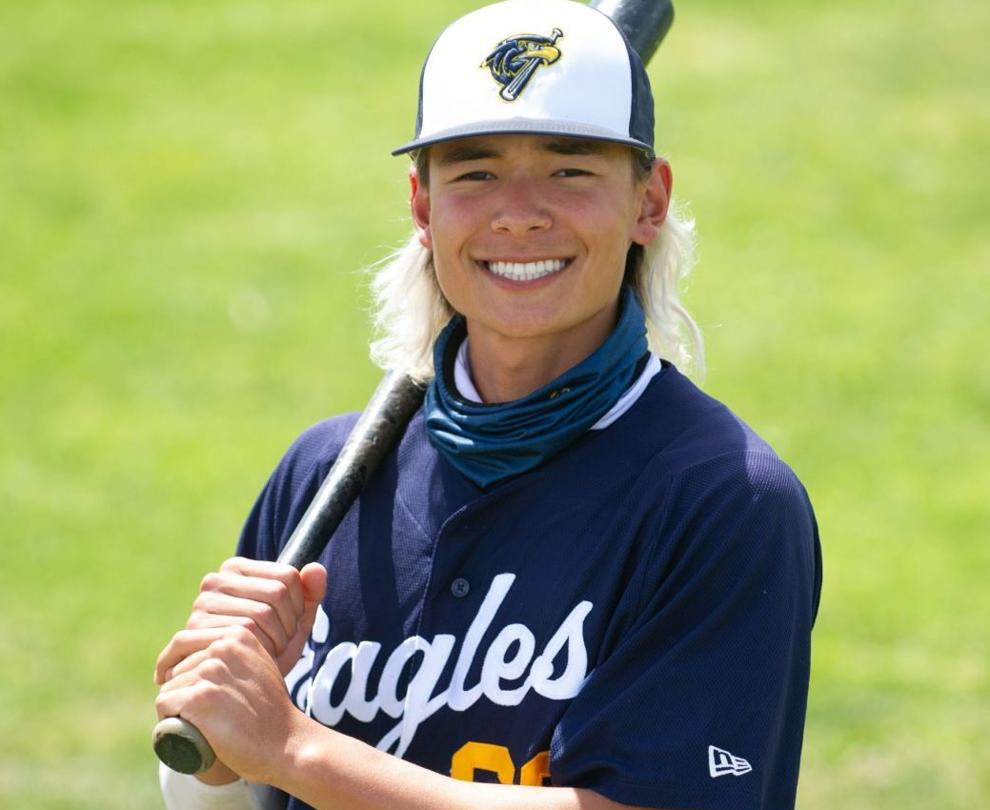 Orcutt Academy 256, Pioneer Valley 281
The Spartans edged the Panthers at Black Lake as sophomore Kariss Whitford earned medalist honors with a score of 46. 
Melissa Burns shot 48 for the Spartans and Luna Sahagun shot 50. Lauren McClung scored 54 and Vivian Meyer shot 58.
The Panthers were led by Marissa Dollinger's score of 50. Katrina Mata shot 53, Meghan Contreras scored 56, Mia Acosta shot 61 and Bella Zaragoza shot 61. 
The Panthers are now 0-1 in league and play Morro Bay in league duals on Monday and Thursday.
San Marcos won the Channel League opener over Cabrillo on Thursday, winning 25-16, 25-19 and 25-17.
Emma Fisoral had six kills and four aces for Cabrillo. Heather Zent added two kills and a pair of blocks as Maiya McIntyre chipped in with four kills and two aces. Lilly Klinedinst stood out as the Conqs' libero, per coach Tiffany Nicastro.
"This is the best game we've had so far and I'm so excited to see how the rest of our season goes," Nicastro said. "The girls have been putting in work at practices and have improved so much the past few weeks."
The Conqs are 4-2 and 0-1 in league and host Mission Prep in a non-league match on Monday. 
Elks Soccer Shoot coming up
The Santa Maria Elks Lodge No. 1538 will hold its annual Soccer Shootout on Saturday, Sept. 25 at the Santa Maria Elks Lodge, 1309 North Bradley. Experience is not necessary and there is no cost to participate.
Registration and the shootout will run from 9 a.m. to 12 p.m. Tie-breakers will be determined by 12:30 p.m. All youth under the age of 16 are eligible and encouraged to participate and must be accompanied by an adult. Age is calculated as of Jan. 1, 2021.
There will be separate contests for boys and girls in five different age groups; 7-and-under, 8-9 years, 10-11 years, 12-13 and 14-15 years.
The top three winners of each age division, boys and girls, will receive awards & a free Elks/Dare soccer ball.
For more information, or to volunteer, please contact Eddie Navarro, Elks Soccer Shoot Chairman, at 805-720-3581.
Photos: Pioneer Valley hosts Nipomo in football
090321 NHS PVHS FB 01.JPG
Updated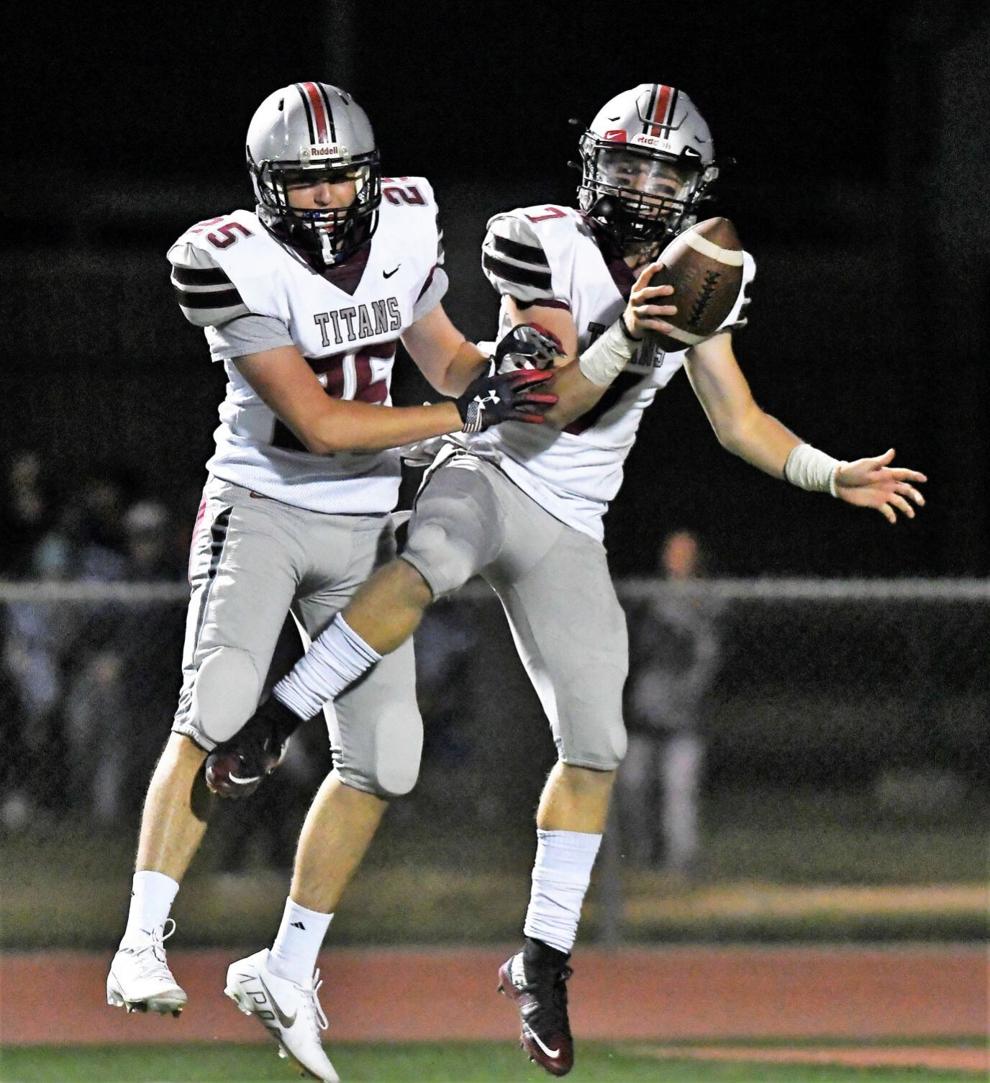 090321 NHS PVHS FB 02.JPG
Updated


090321 NHS PVHS FB 03.JPG
Updated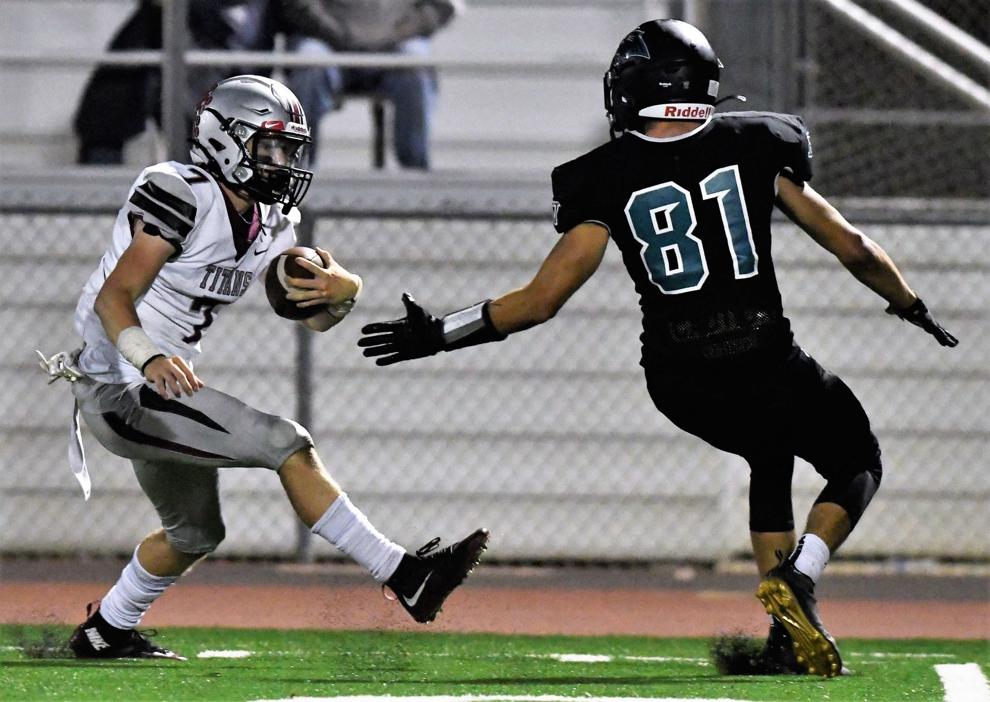 Power Rankings 02
Updated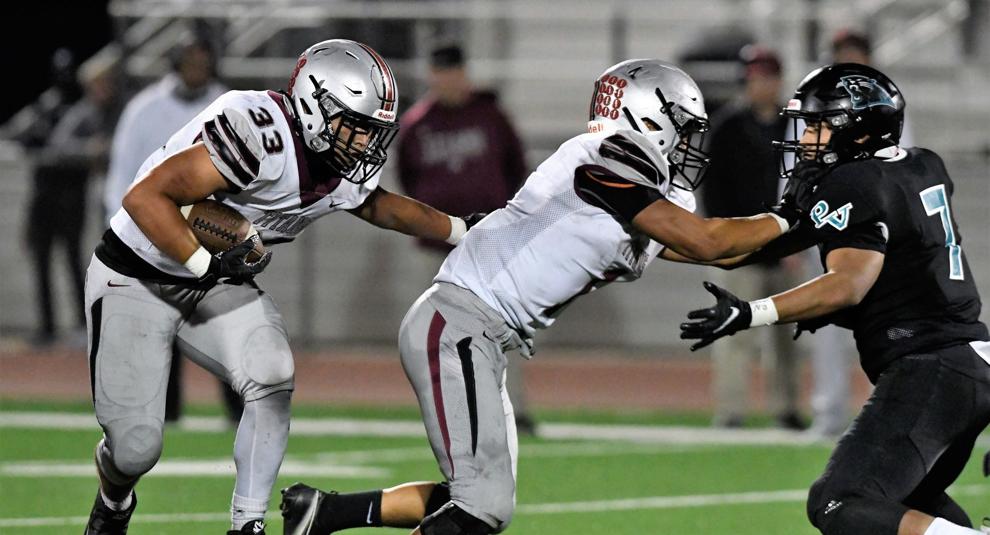 090321 NHS PVHS FB 05.JPG
Updated


090321 NHS PVHS FB 06.JPG
Updated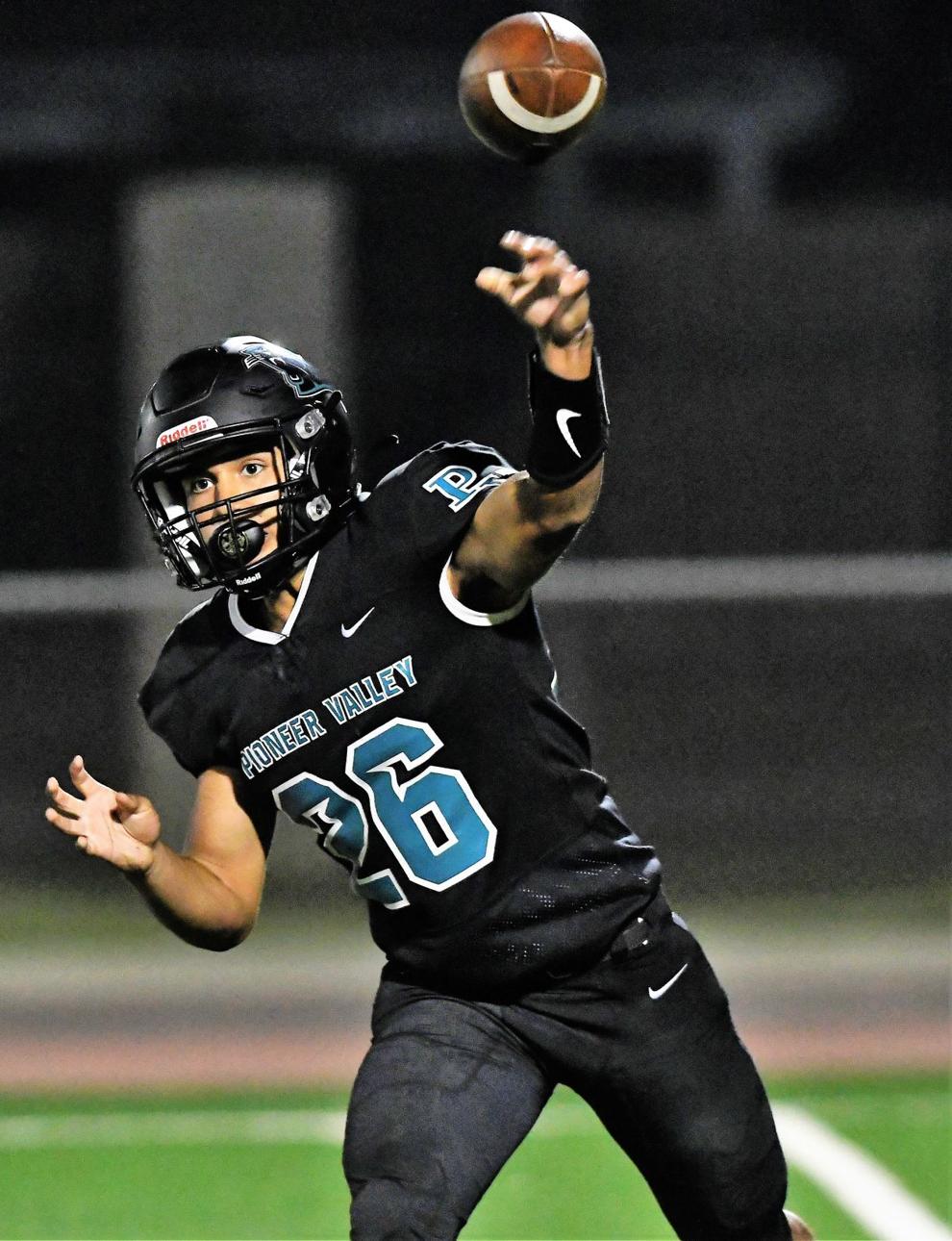 090321 NHS PVHS FB 07.JPG
Updated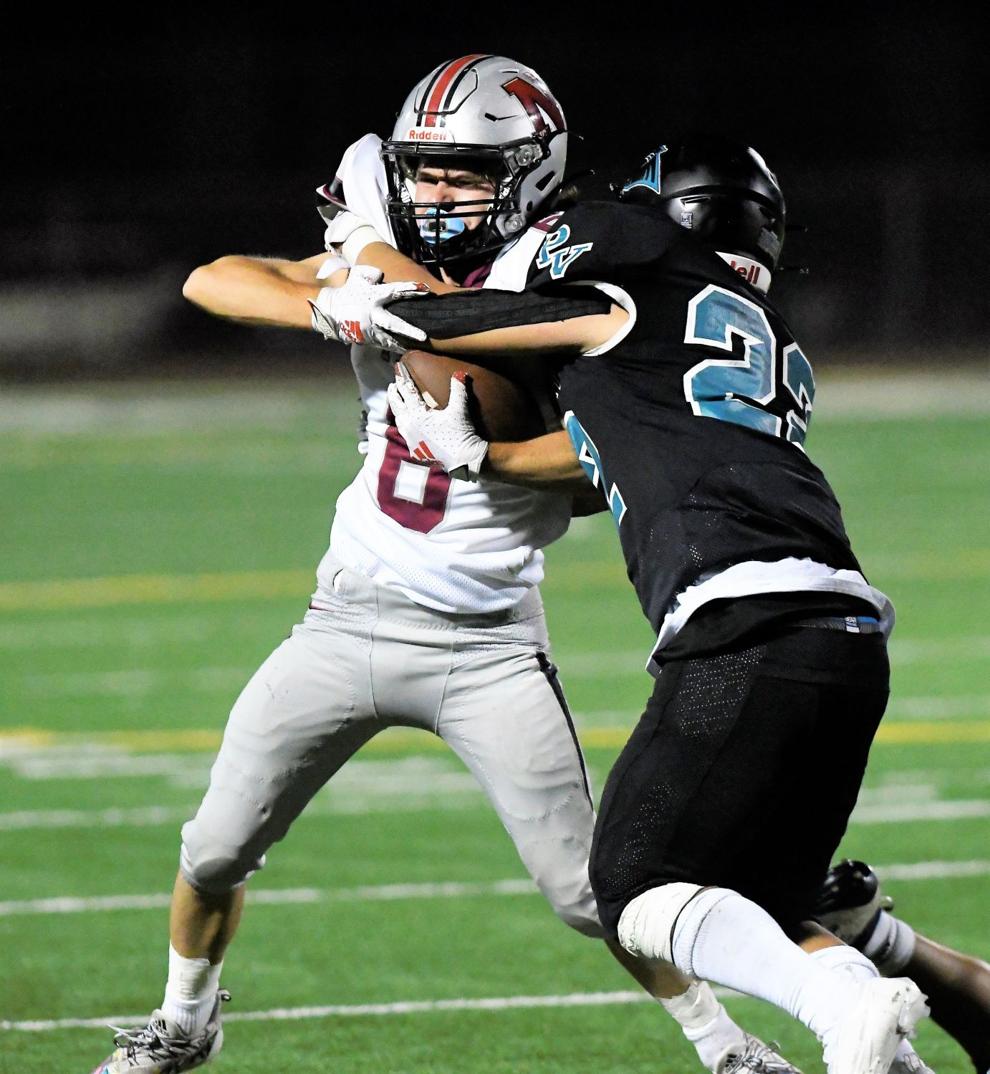 090321 NHS PVHS FB 08.JPG
Updated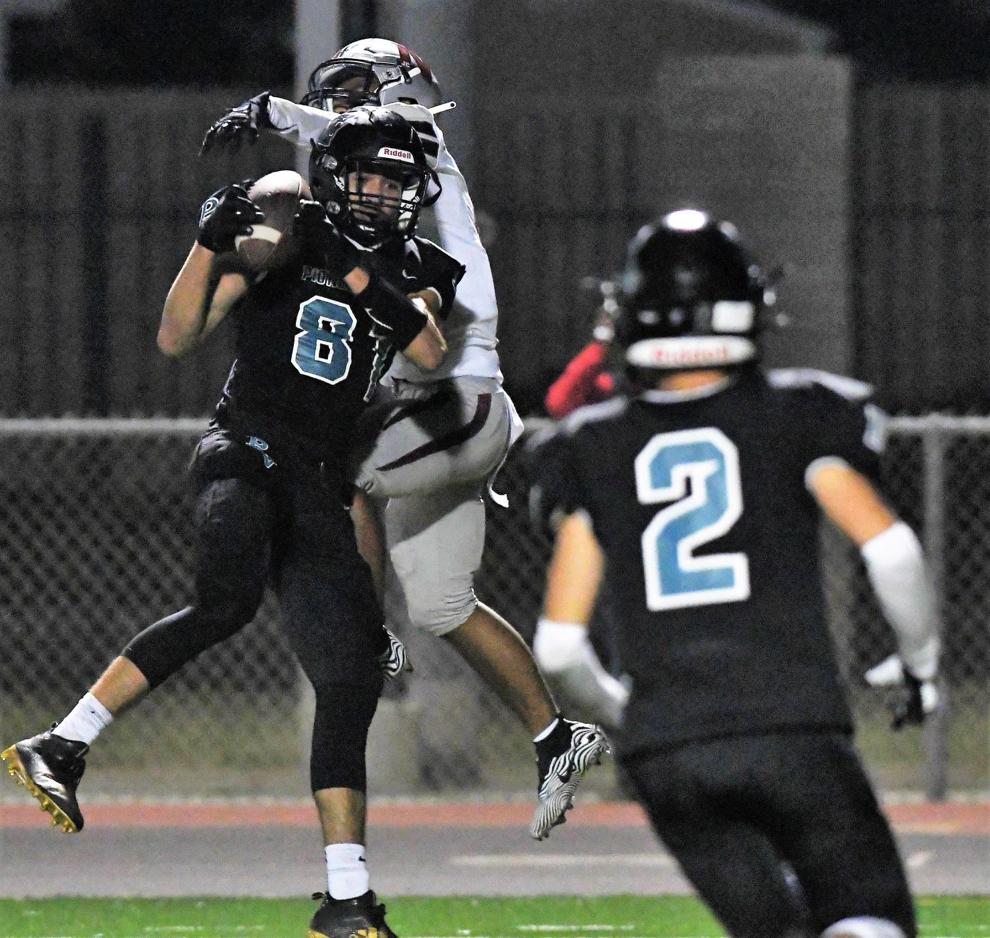 090321 NHS PVHS FB 09.JPG
Updated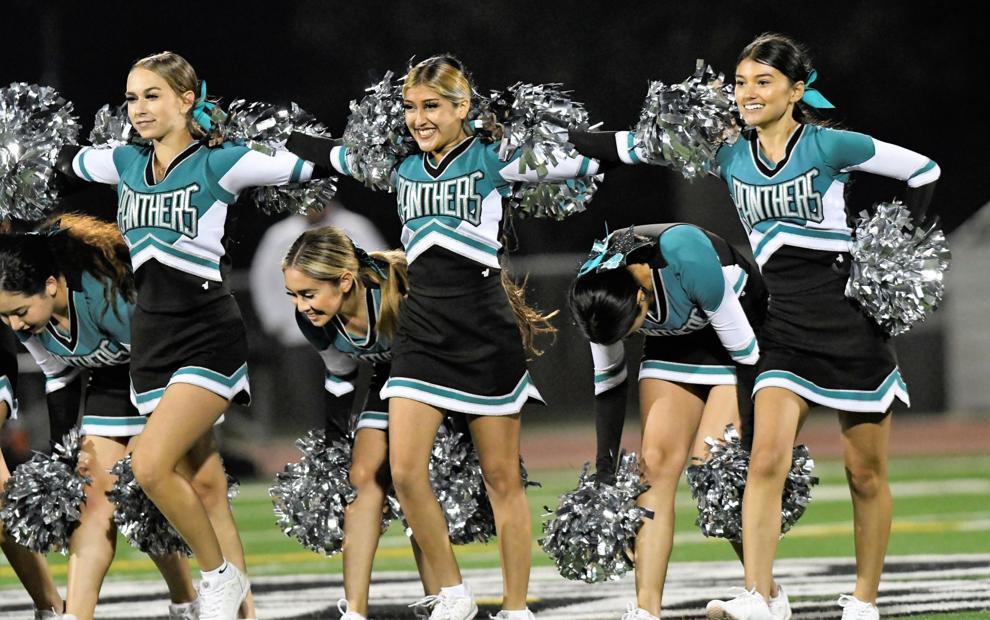 090321 NHS PVHS FB 10.JPG
Updated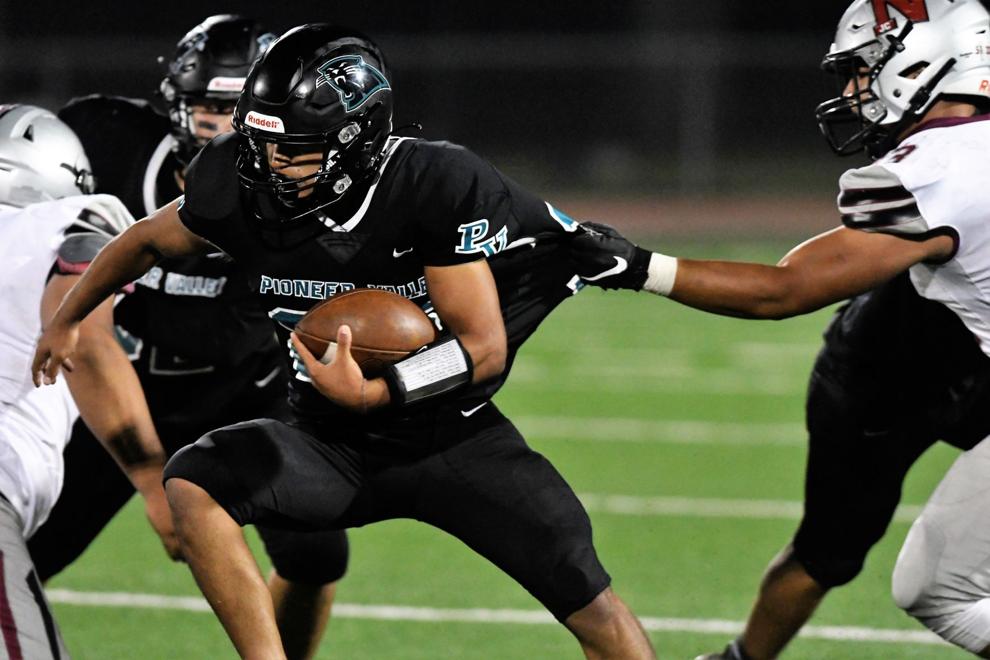 090321 NHS PVHS FB 11.JPG
Updated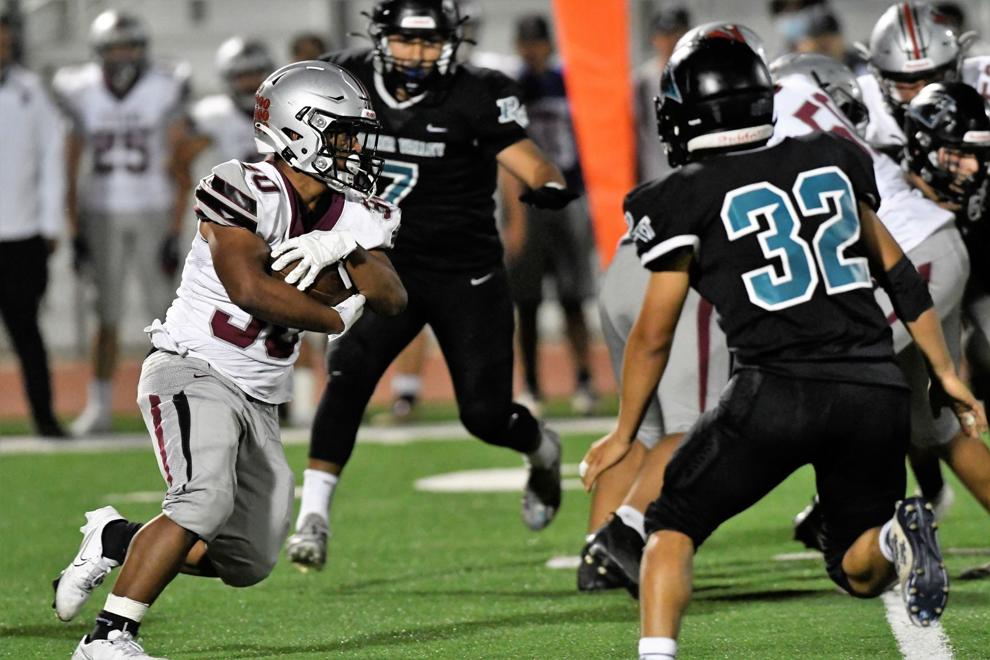 090321 NHS PVHS FB 12.JPG
Updated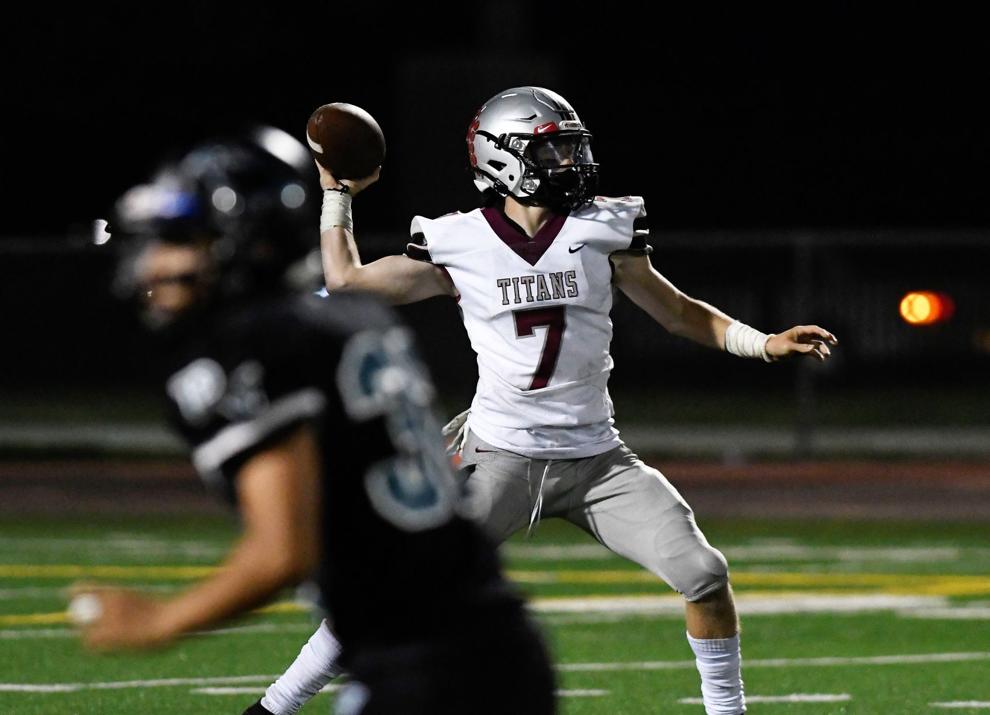 090321 NHS PVHS FB 13.JPG
Updated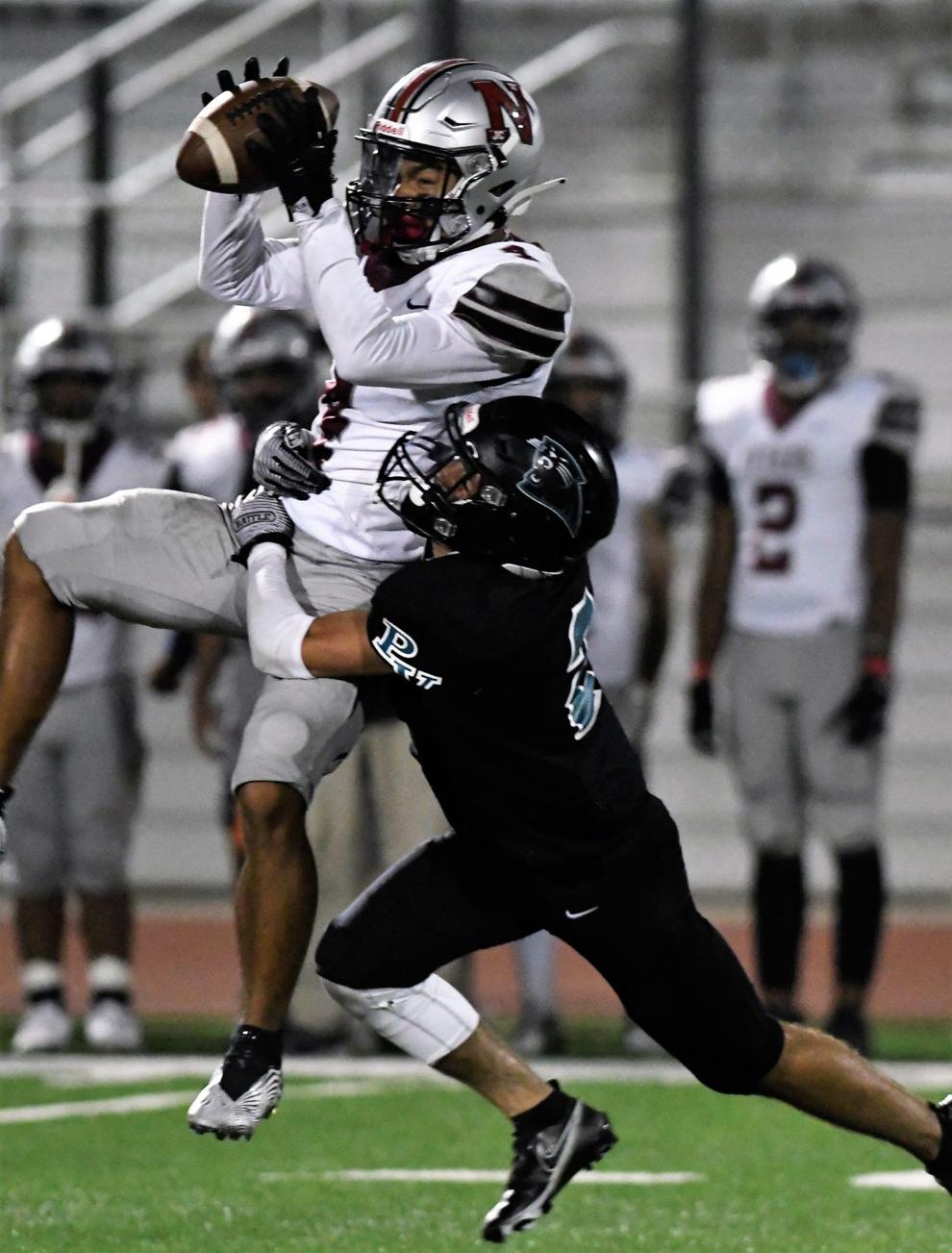 090321 NHS PVHS FB 14.JPG
Updated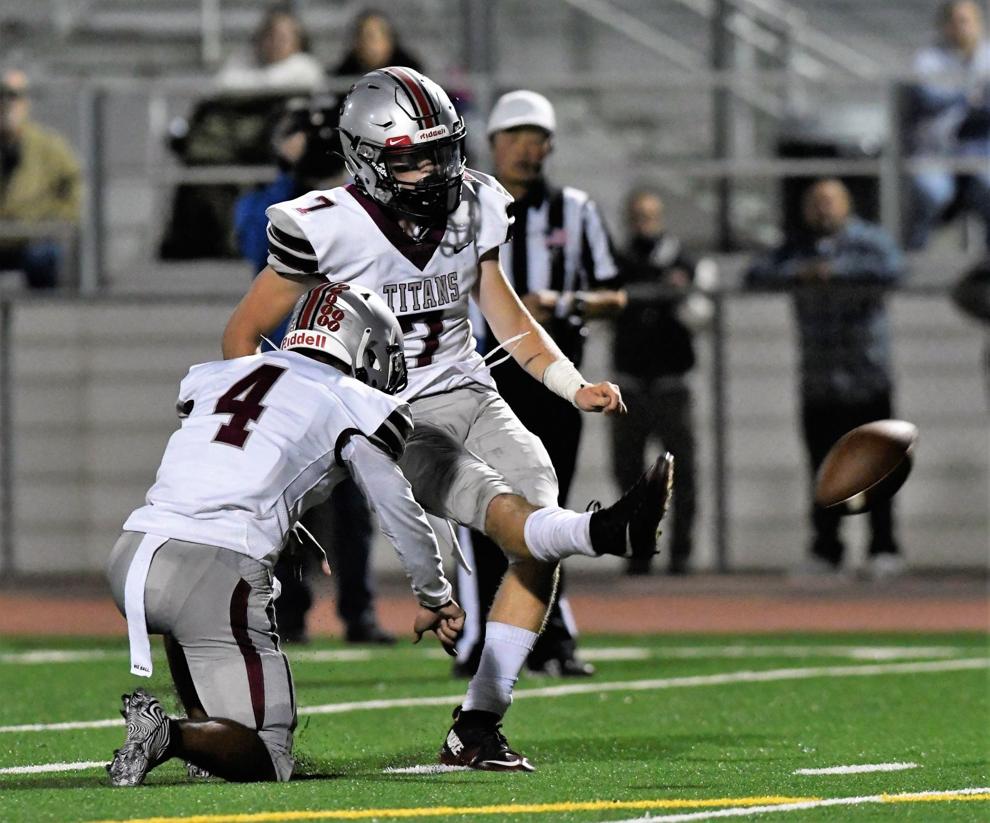 090321 NHS PVHS FB 15.JPG
Updated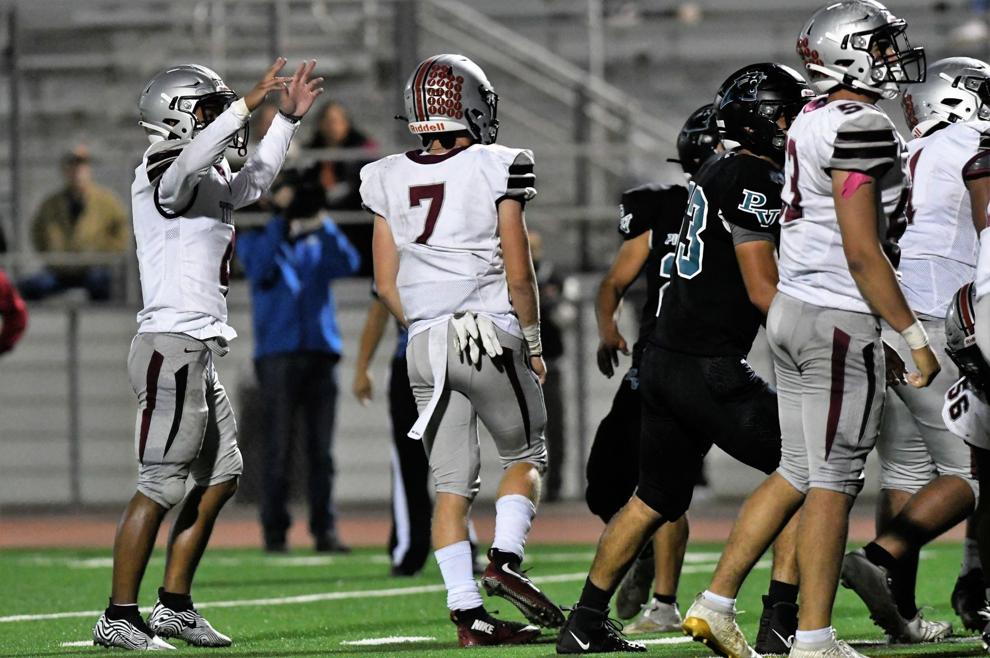 090321 NHS PVHS FB 16.JPG
Updated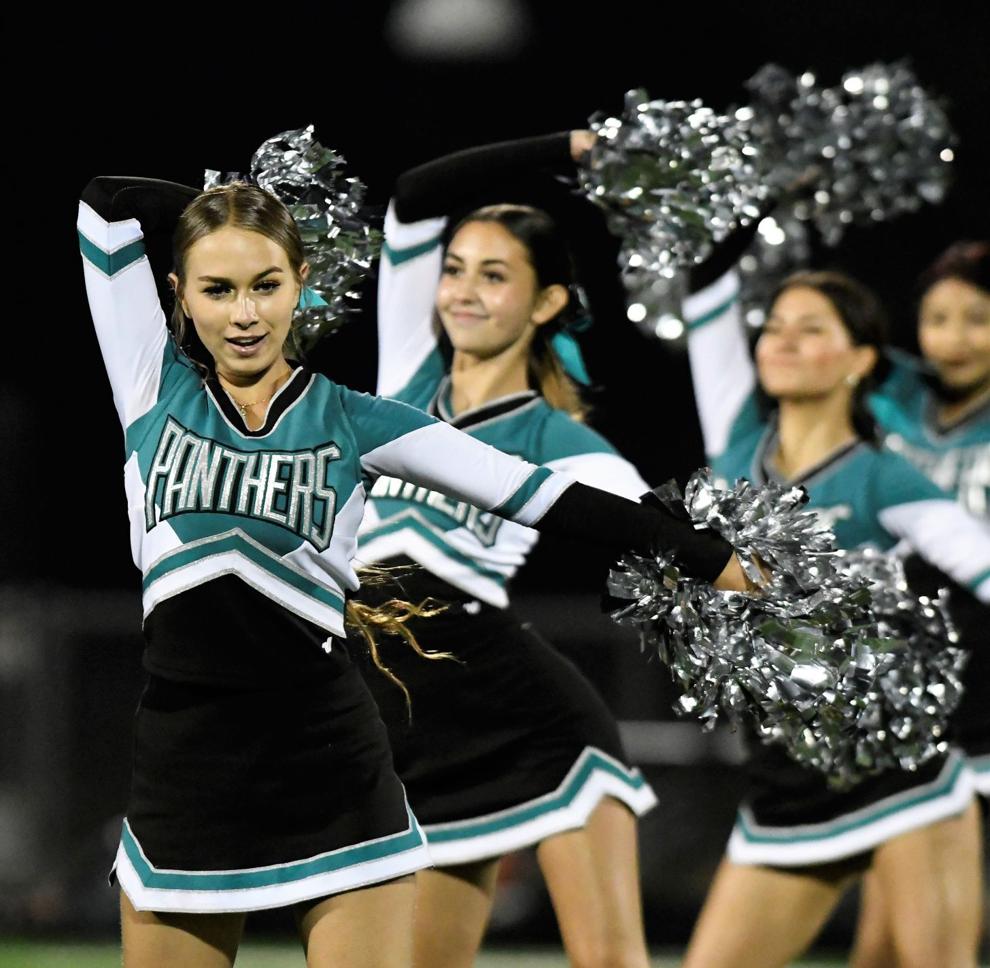 090321 NHS PVHS FB 17.JPG
Updated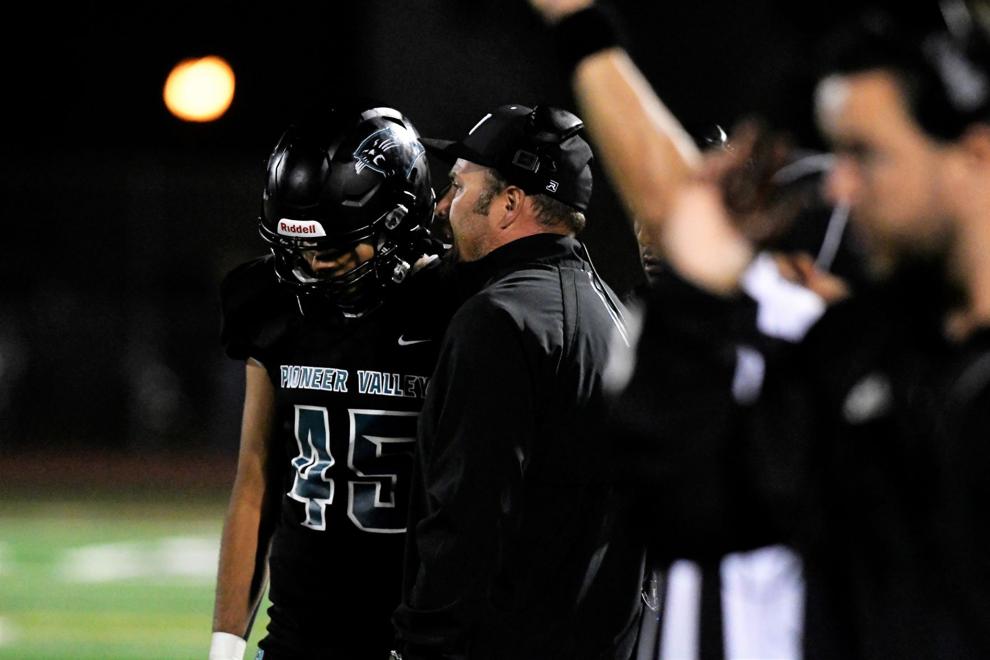 Vinny Hernandez 02
Updated


090321 NHS PVHS FB 19.JPG
Updated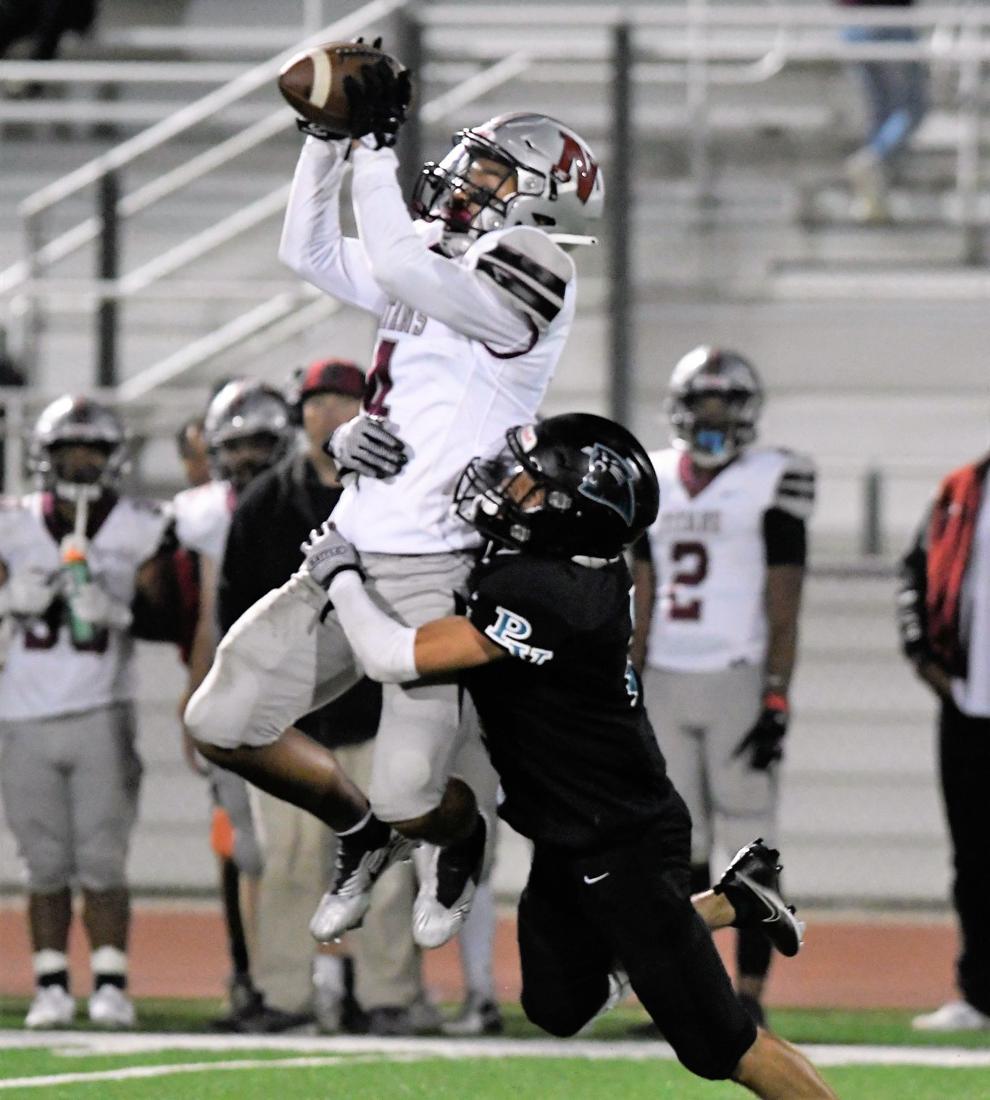 090321 NHS PVHS FB 20.JPG
Updated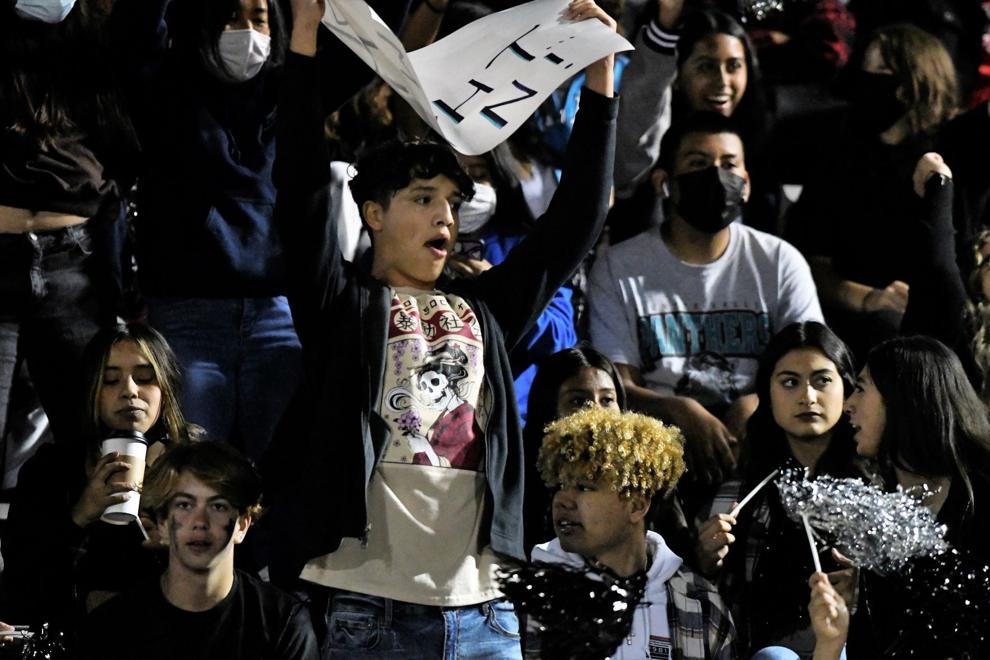 090321 NHS PVHS FB 21.JPG
Updated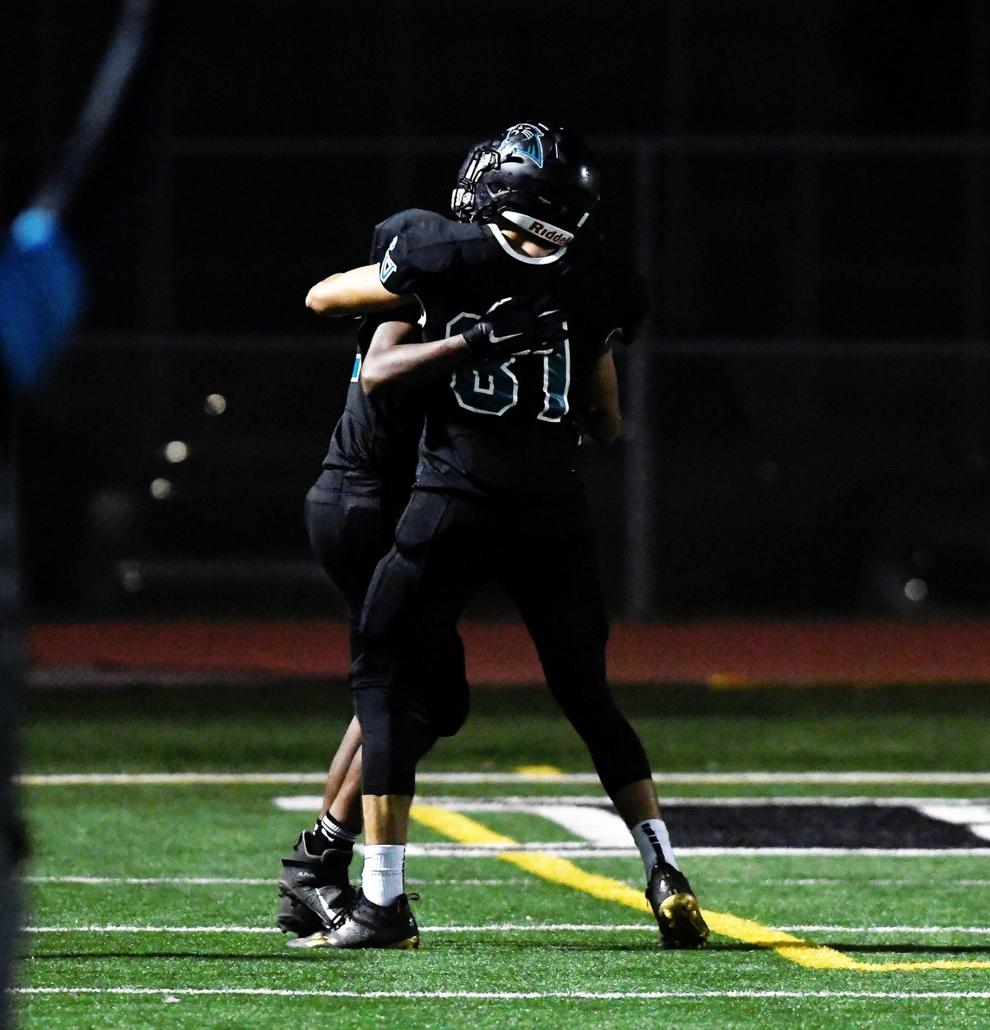 090321 NHS PVHS FB 22.JPG
Updated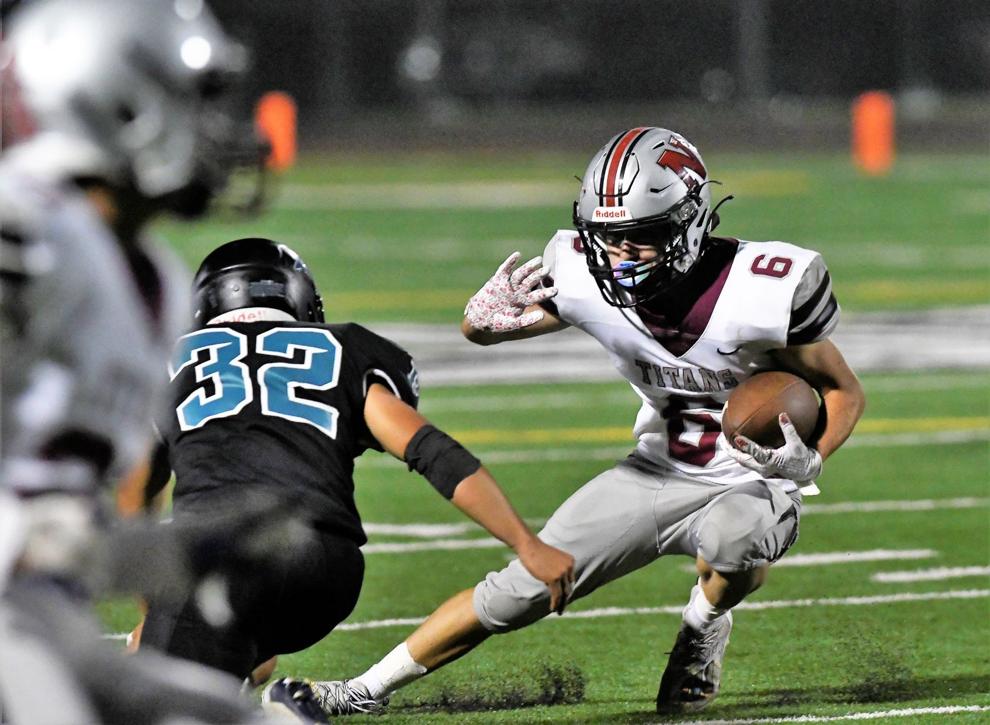 090321 NHS PVHS FB 23.JPG
Updated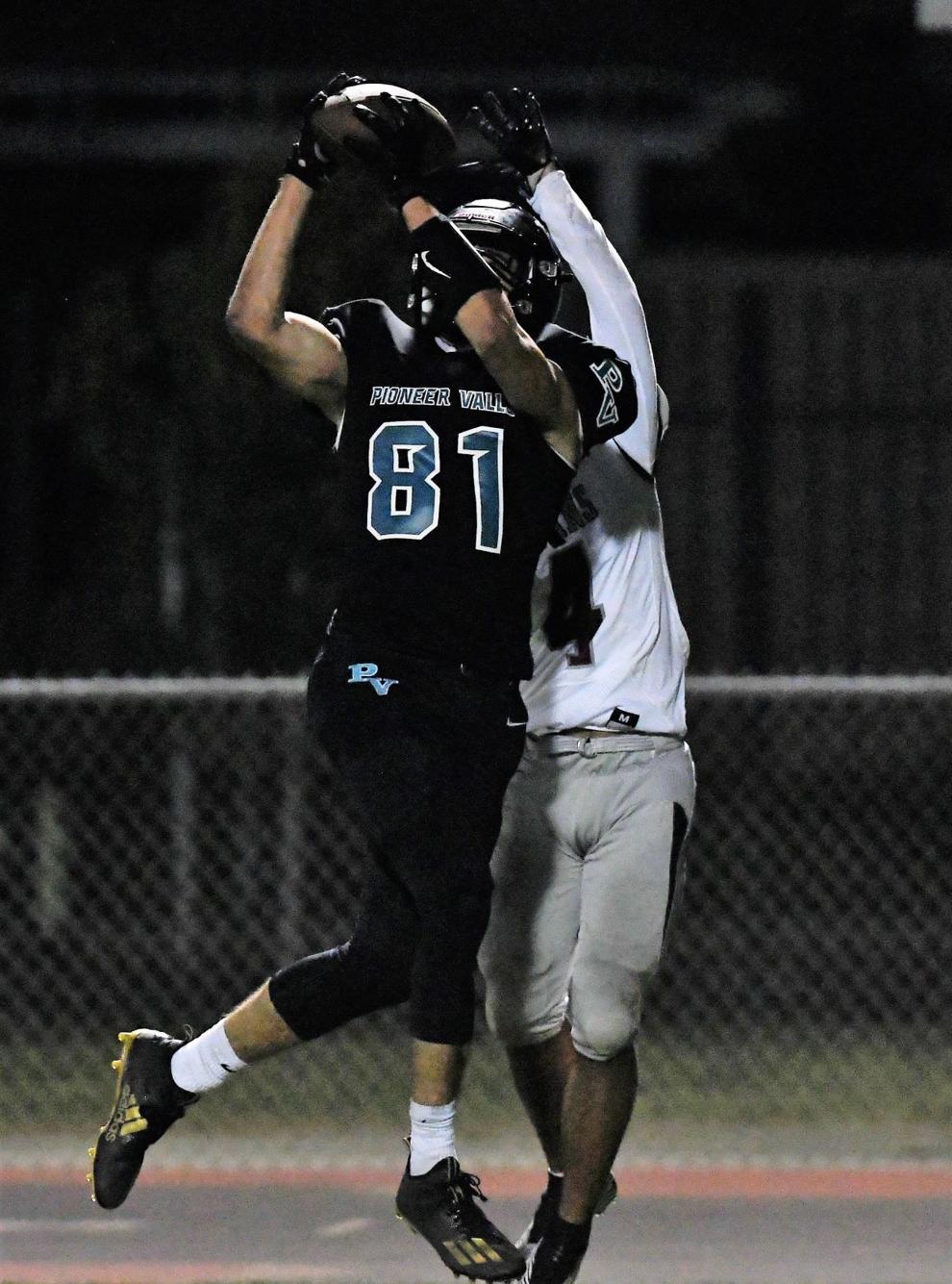 090321 NHS PVHS FB 24.JPG
Updated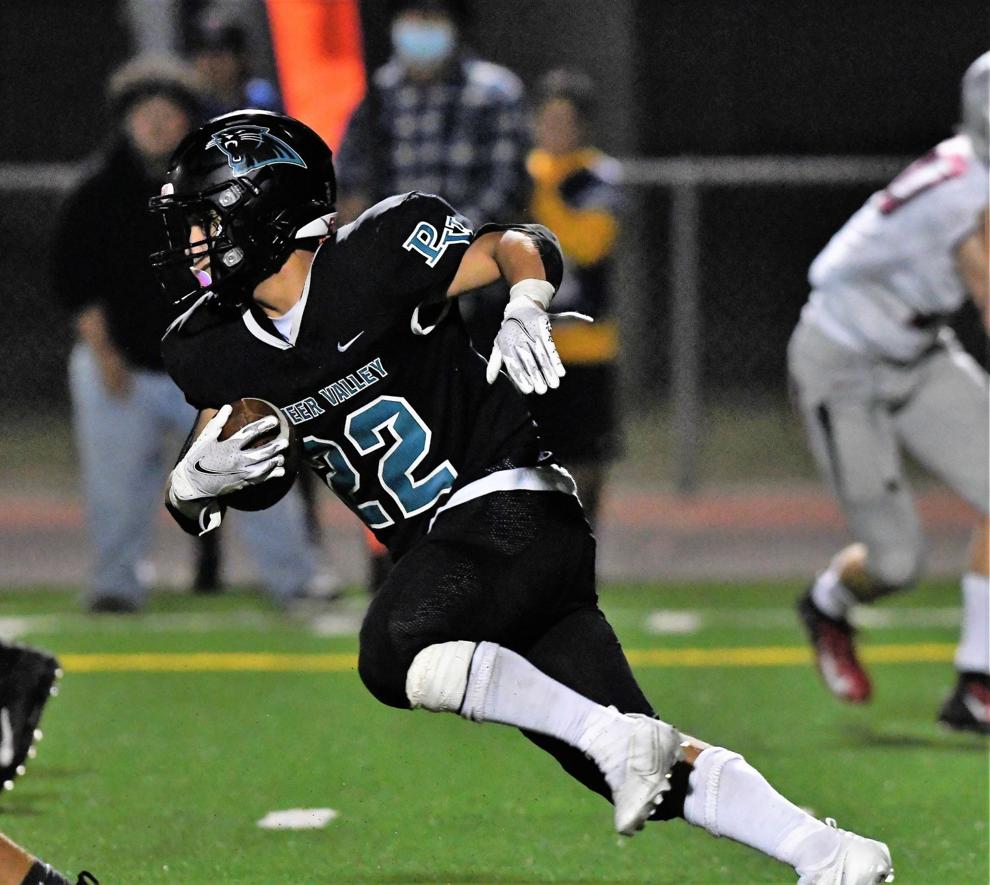 Adan Rubalcava 01
Updated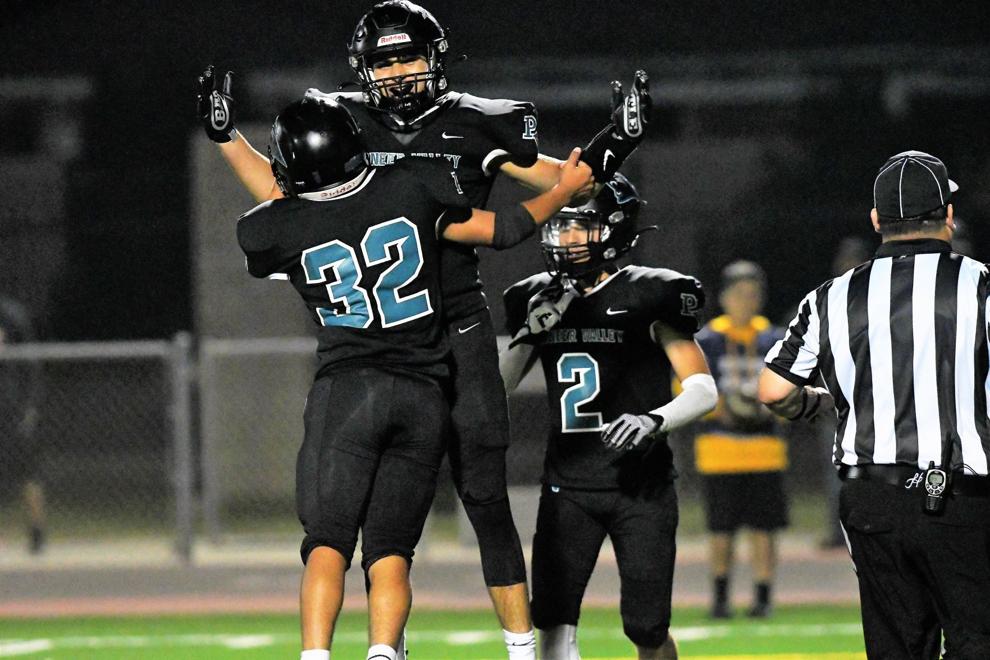 090321 NHS PVHS FB 26.JPG
Updated